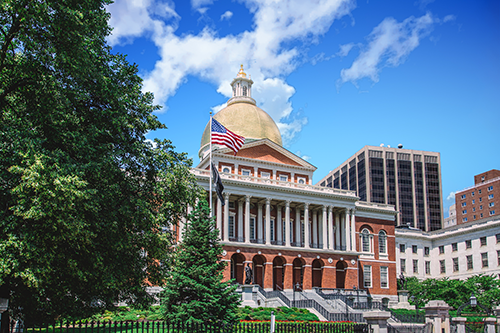 Wolkon Law combines the sophistication and experience found in larger firms with personalized attention and reasonable rates for our business and individual clients.  We pride ourselves on developing strong relationships with each client to help them achieve their goals.  We believe our role as "counselors" is essential to helping our clients navigate complex situations, and avoid problems before they arise. We regularly advise businesses on operations, employment matters, succession planning, exit strategies, and other organizational issues.  What sets us apart from other law firms is our ability to recognize the multi-dimensional aspects of our clients' lives and businesses, and to ensure that we meet their needs in all areas.
Our first task is getting to know you, and letting you get to know us, so we can fully understand and help you with your legal and business matters.
Our practice areas include: 
Corporate and Business Transactions
Litigation
Employment
Real Estate
Estate Planning
Probate
Professional Licensing and Disciplinary Proceedings (Board of Bar Overseers and Division of Professional Licensure) 
Our clients range from small businesses and individuals to large national and international companies. We are proud of the fact that almost all of our clients come to us as referrals from existing clients or other attorneys. We believe this is a result of the care and attention to detail we provide, and the relationships we have developed. Please visit the other pages of this site to learn more about our commitment to providing the highest quality legal services that our clients expect and deserve.